Magical $6 Dollar Loose Powder? Are You kidding?
---
Yeah, You heard me. $6 dollars, Finely mild, Translucent, 2.3 OZ. of pure affordable heaven.
You simply apply a thick layer of Coty Airspun, over top of your concealer before it sets with a damp sponge.
Continue doing your makeup as normal, let it sit for a good 3 minutes, or do your eyebrows or eyeshadow while your wait, then sweep away the excess powder with a fluffy brush.
The powder traps in your body heat and fills in any lines, setting the concealer and preventing it from settling.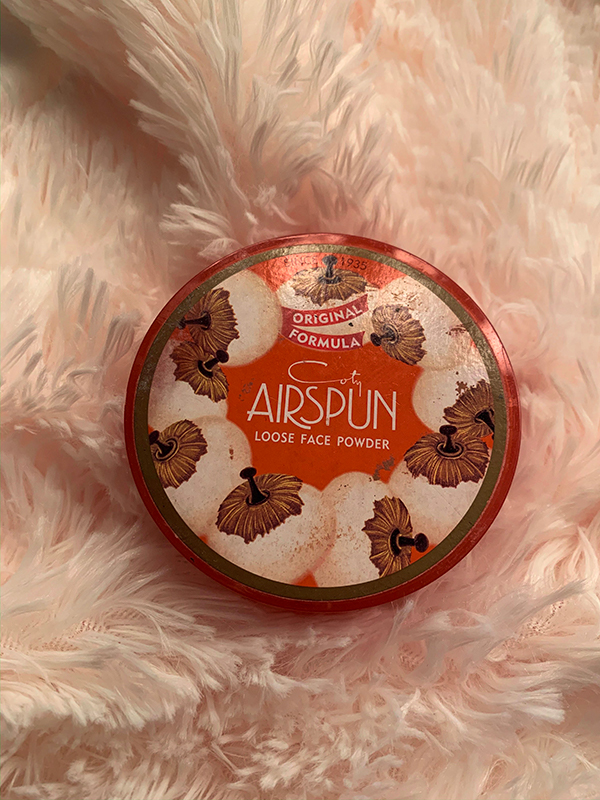 Yep! That's it. A 5 minute or less bake and swipe and you're out the door looks creaseless and brightened, for 5 dollars.
Now the packaging, For 5 bucks isn't bad at all. You get a GAINT size jar (of plastic of course). A whole 2.3 OZ. of product, Also included in the wonderful drugstore hyped powder is a powder puff sitting right inside the bright orange packaging.
Either way, If you're newer to makeup and don't feel like going out and purchasing a Laura Mercier Loose Setting Powder, retailing at $40.
This is a great alternative for drugstore lovers to try out the bake and swipe routine. I'm serious ya'll.. Pick. This. Up.
---